"The notion that "God won't give you more than you can handle"..."
"One of the moral diseases we communicate to one another in society comes from..."
– Thomas Merton (via wordslessspoken)
Prayer on the Potomac
From ericfought.com: We are a nation in great need of prayer. Perhaps this has always been true from the founding our Republic onward. And in each generation there has been a moment that seemed too dire, too challenging to overcome. The moment our nation faces is one of great opportunity. To set aside division and seek compromise instead. To finally address violence—in our schools, our homes,...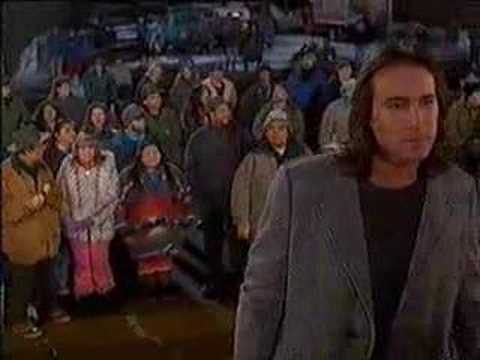 mumeditation asked: How to you reconcile social justice and Coke? Also, I am asking because That is what it says to do above and really just wanted to say "Hello." So, Hello. -Mu
Epiphany
Everyone remembers the three kings. But no one talks about the two queens that got everything done.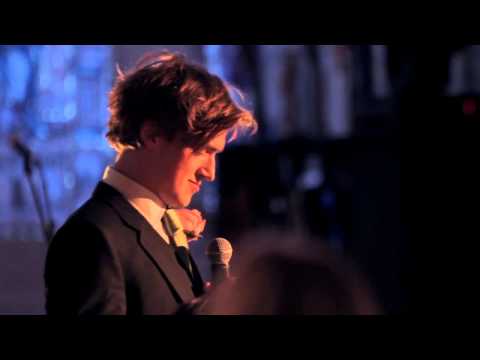 I hereby resolve
I'm a bit late with this post. 2013 is well underway and all the glitter has (hopefully) been fully removed from your living room carpet. However, the beginning of a New Year offers an important opportunity for reflection. I generally don't do resolutions. I know many do, and that's awesome. It could be that the list of resolutions I could or should write down are far too...